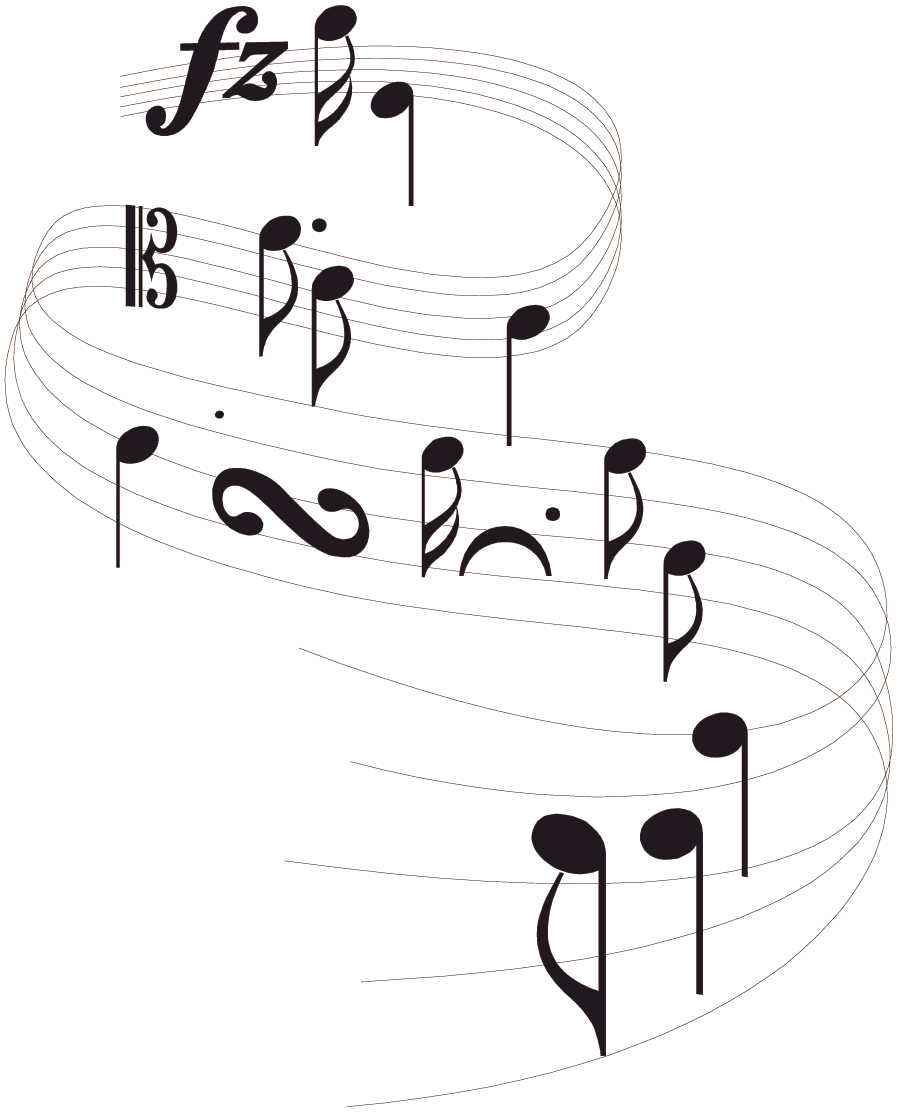 Music of Transformers
Generation 1
Music for Generation mainly came from two countries, Japan and France. However, most of the background music for the Generation 1 series was composed in Japan, whereas, France only had 7 singles. The Japanese albums are quite rare.
Season: Fight! Super Robot Life
Seasons 1 and 2 (Japan) is the same as Seasons 1-3 (USA). This Japanese album has such nice audio quality to it and the artwork for the albums are nicely done.
Transformers Background Music LP Soundtrack
Very difficult to find and has nothing to do with Transformers. However, it has the composer that wrote the background music for Transformers: Victory. This music can be found on the Transformers music CD box that was released in 2004....it is on its own page.
Transformers: 2010
After 1986, the USA stopped producing any G1 episodes. However, Japan continued producing background music for all of their series. All of this music can be found on the 5-CD album. Each of Japan's series had unique opening and ending themes.
Transformers: the 1986 movie
The original album was released in 1986 in the USA on cassette by Scotti Bros. Records and in 1989 for Japan on CD by Pony Cannyon. Originally there was one soundtrack LP release that contained some pop/rock music that was heard in the movie, as well as three tracks from the score. Two of those were re-recorded and were mini suites. The album also had a couple of singles. The Japanese album had a different cover than the USA one did in the 1980s. I could not find any information on whether or not any of the tracks made it to the charts. However, there were indications that the score was not recorded until the early 1990s. The soundtrack was released in 1992 on CD. Then on May 29, 2007, a 20th anniversary edition of the soundtrack was released on CD by Volcano Entertainment, which contained the original 10 tracks plus 3 bonus tracks of the score that were not previously released. These three bonus tracks were provided by Vince DiCola, the composer and producer of the film's score.
| | | |
| --- | --- | --- |
| | | |
| 1986 U.S. Release of the sountrack | 1989 Japanese release of the soundtrack | 20th anniversary edition |
---
Created/Designed on April 18, 2008 Updated on: cascadia2008@hotmail.com